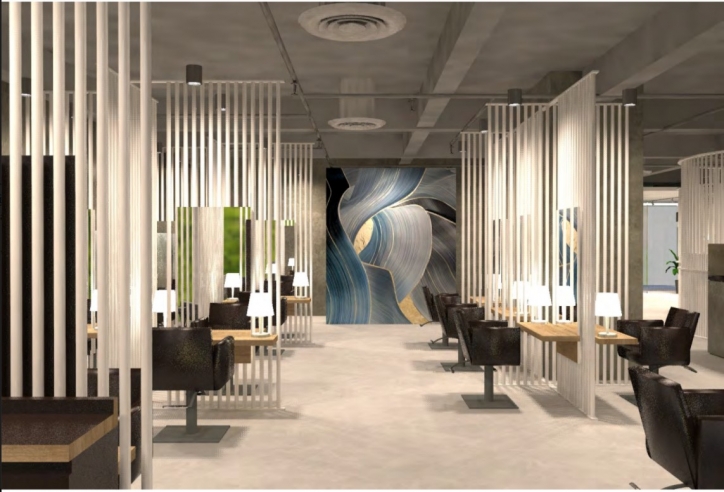 Urbanhair creates perfect urban sanctuary with greater client privacy and safety in mind
14 Jan 2021
The quest for perfection in beauty and luxury continues at Urbanhair. At our new location at Shaw House, our salon has been transformed into a private sanctuary bathed in modern statements of style and functionality, to meet the needs of our clients who lead ever more demanding lives today.
Safe spaces have become essential for our mental and physical well-being, and we have designed our salon to pamper our clients with more space devoted to each client, at stations designed for more privacy, and in surroundings that are regularly sanitized and conform to strict standards of hygiene. 
Apart from our legendary award-winning hair services, clients will welcome the extra pampering through our brand new hair spa and makeup and nail services, so that all their grooming needs can be met with just one visit. To further minimize travel, we now make our eco-friendly and organic products available through our e-store for delivery.
We believe in giving our clients the best, and we want to go out of our way to help them navigate through these unusual times in style and on-trend, as always.
Salon address: 1 Scotts Road,#03-01, Shaw Centre, Singapore 228208
Contact number: +65 6737 7813
Website: https://wurbanhair.com.sg/
Facebook: https://www.facebook.com/urbanhairsg/
To learn more about our founder Eugene Ong: https://urbanhair.com.sg/aboutus/ 
Please contact us at 6737 7813 for queries.