Articles meeting the search criteria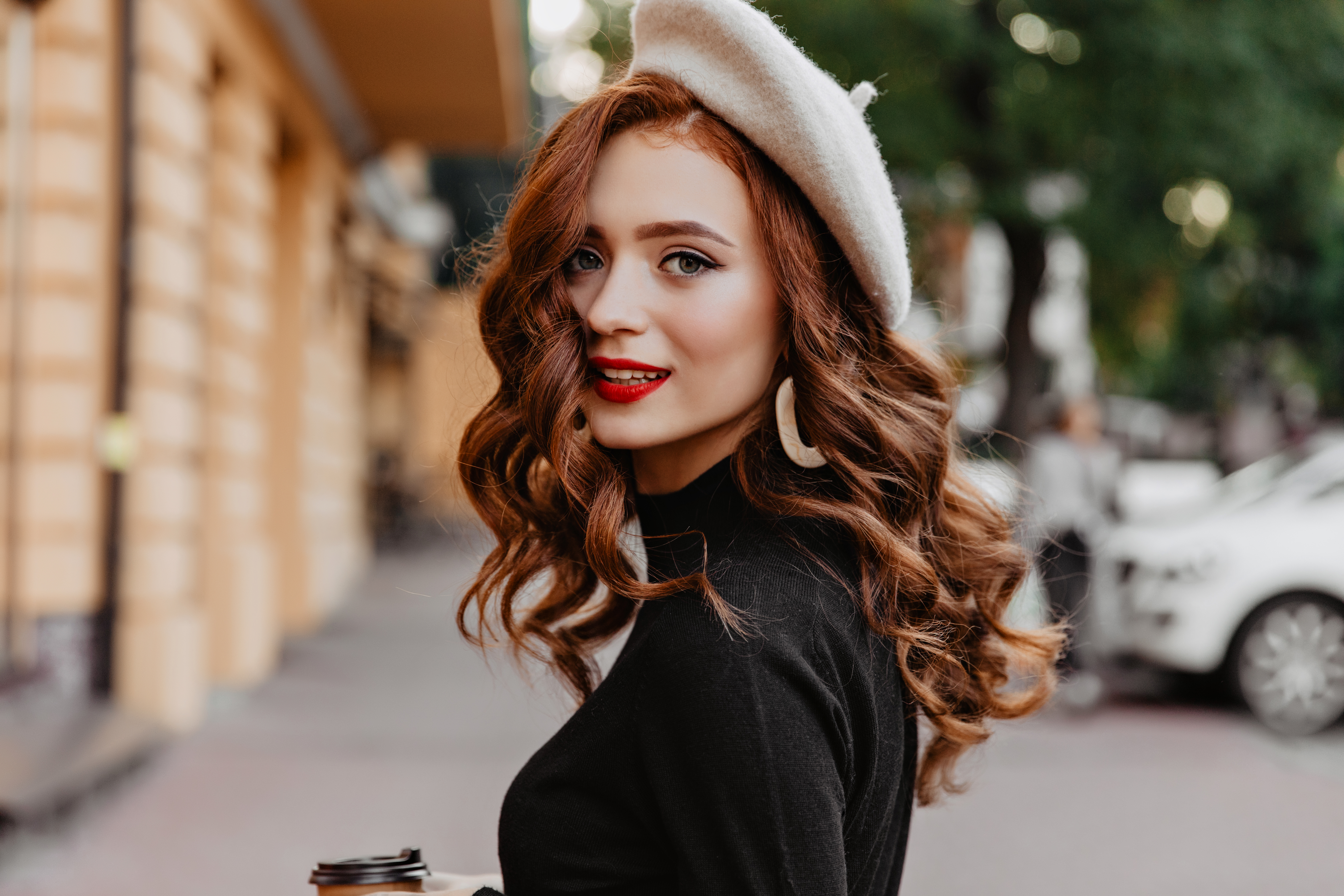 It's critical to establish a grooming regimen that fits freshly-treated curls, regardless of hair type, length, or texture. What's the first step?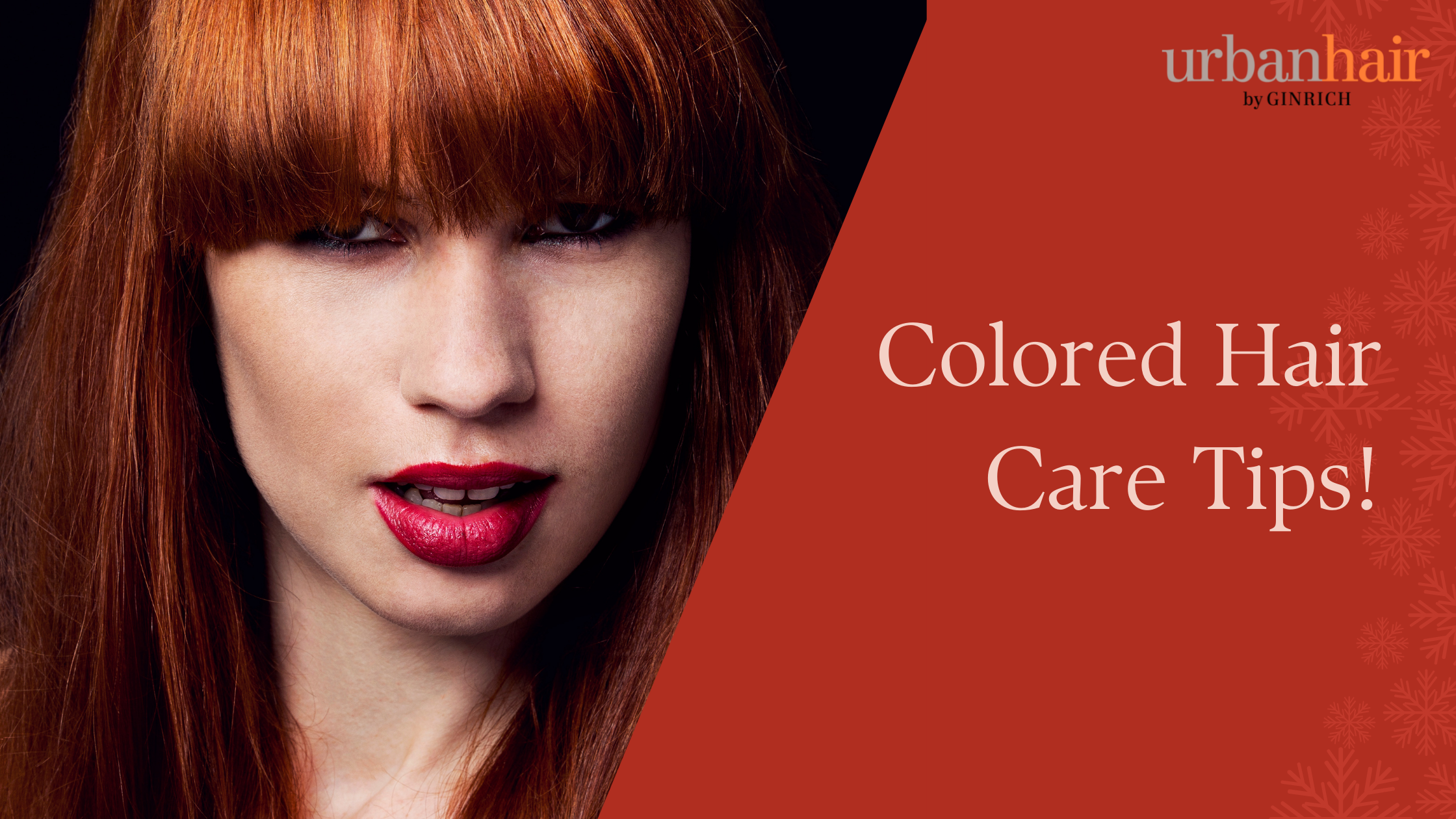 Split ends, brittleness, dryness, and fading are not uncommon among ladies who color their hair frequently, so don't panic! Urbanhair has created a brief guide on caring for your gorgeous colored hair.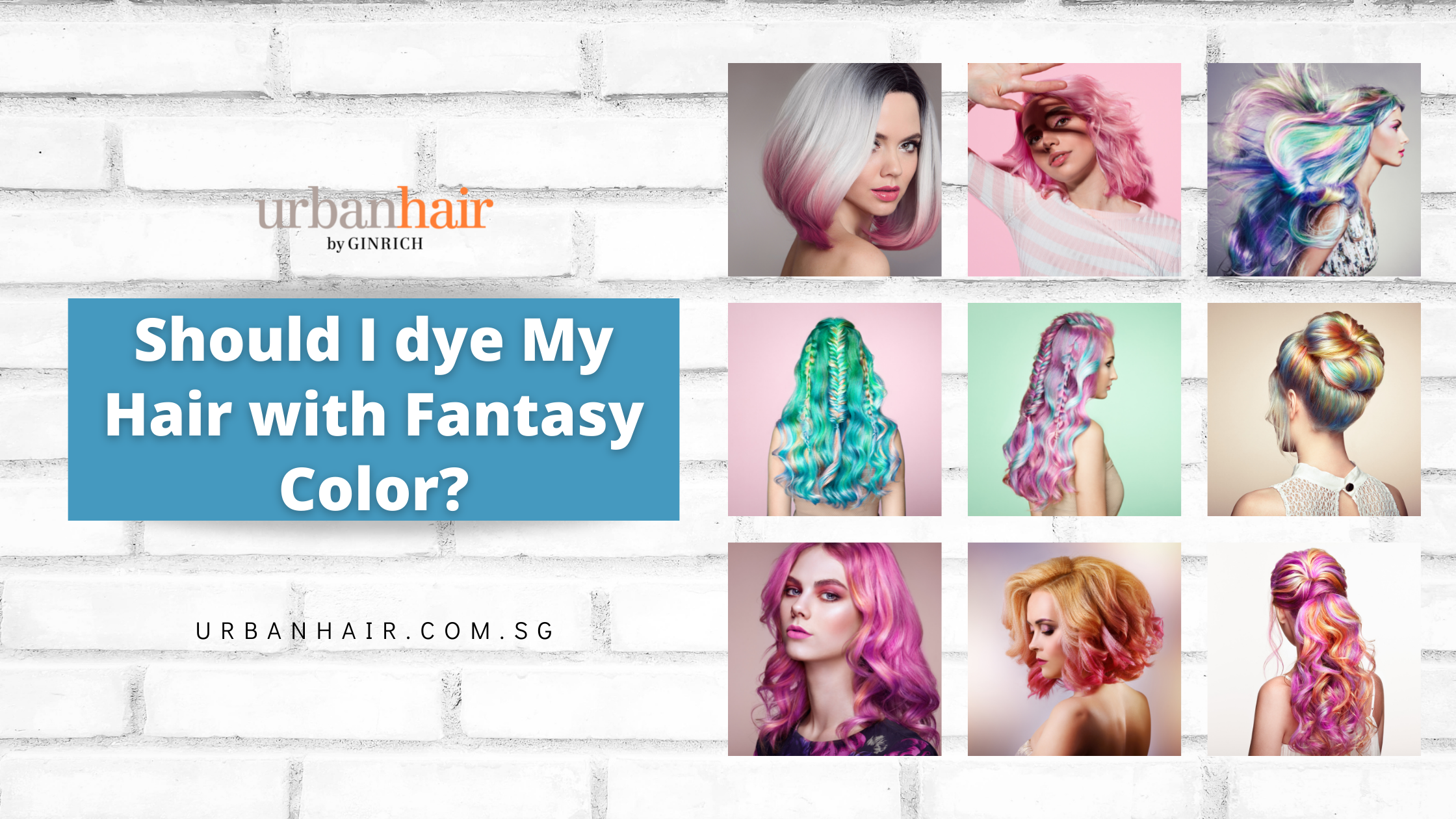 Fantasy hair comes in a wide variety of styles, making it simple to discover something you enjoy! We're here to assist you in distinguishing between various fantasy types and guiding you toward one that works for you!
Showing 1 to 3 of 3 (1 Pages)