Articles meeting the search criteria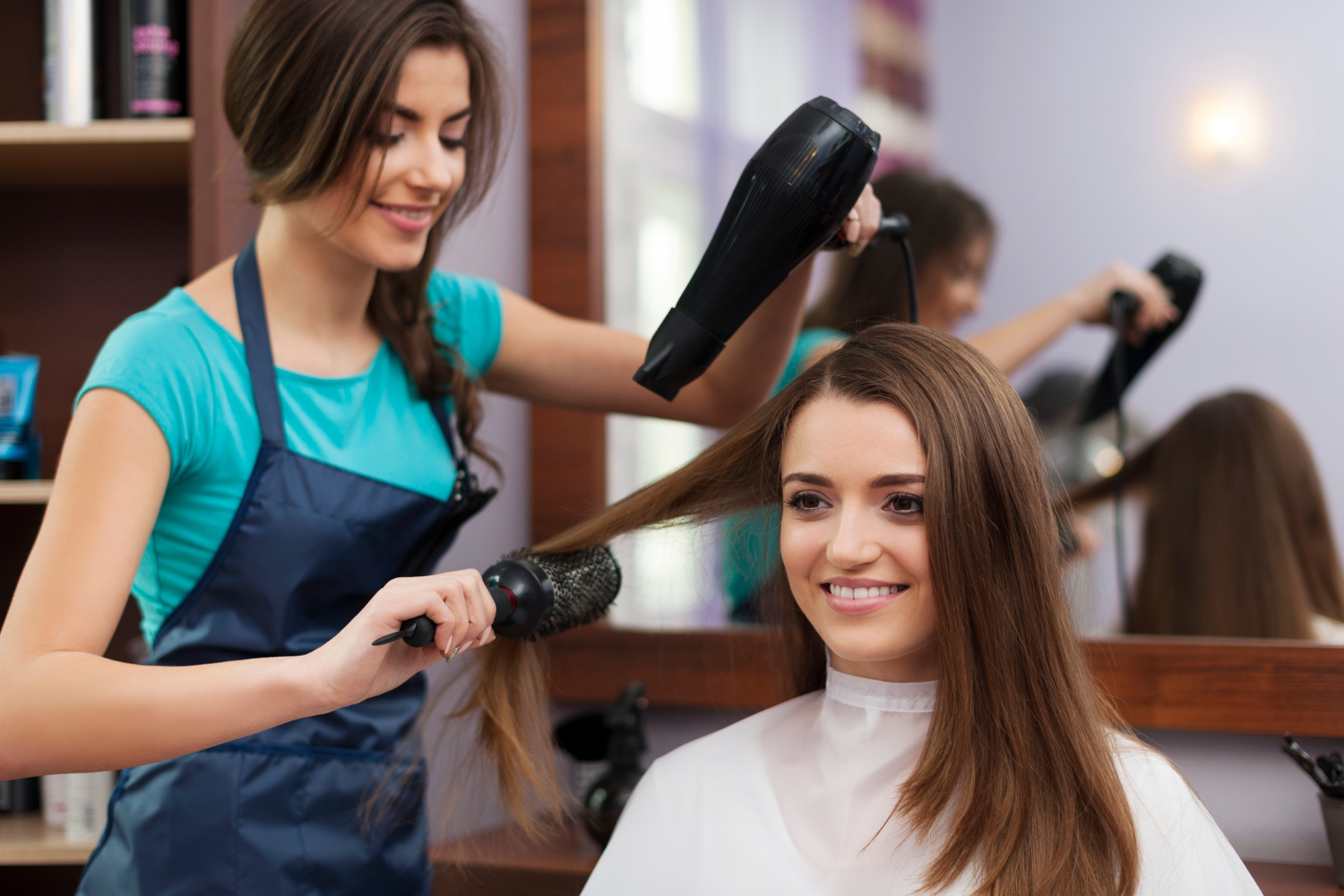 You could mistakenly believe that your hair is harmed. The following are indications that your hair is damaged, and how to repair them.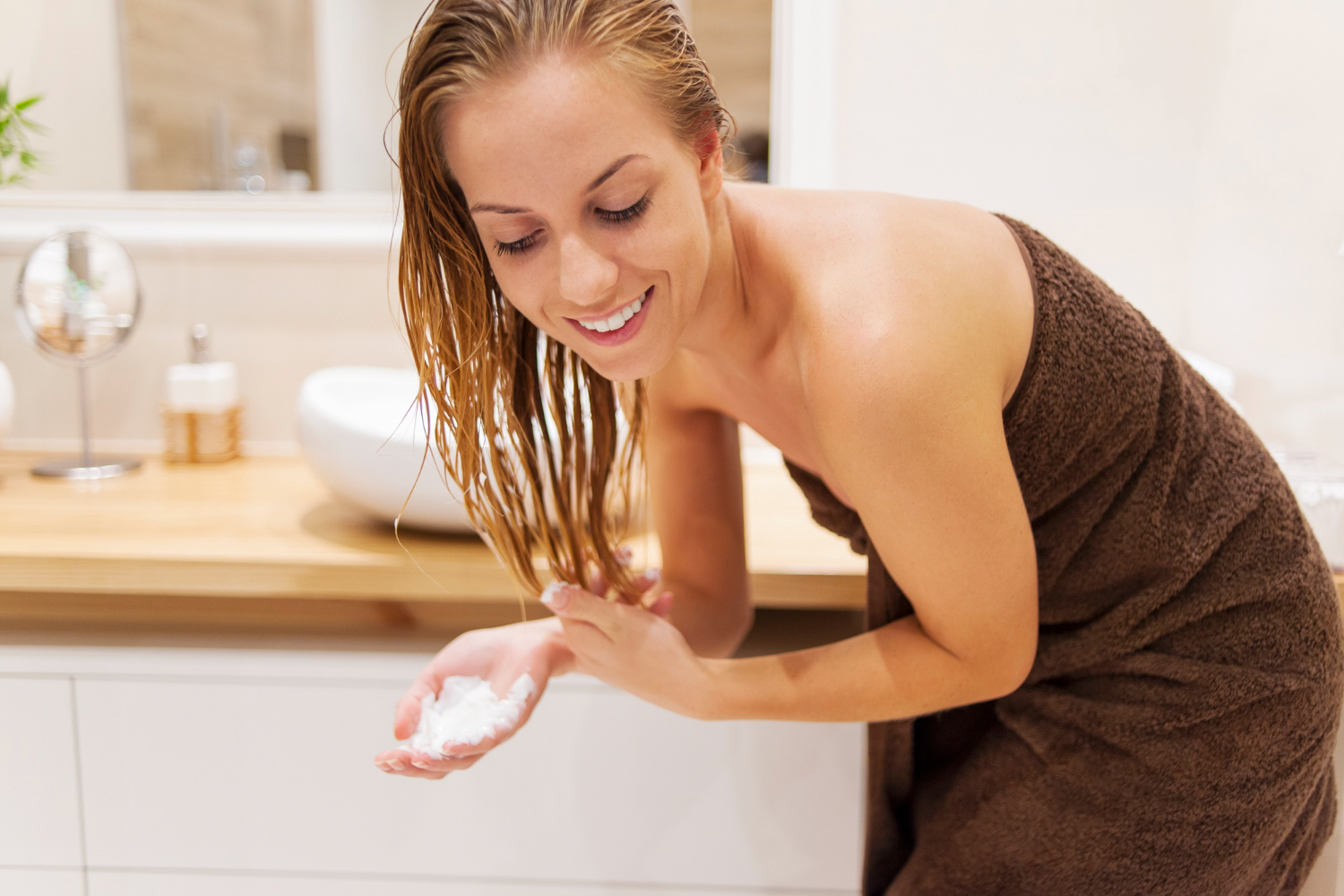 Some dermatologists believe that a deep cleanse is a treatment for hair that not only exfoliates dead skin cells but also breaks down the buildup that has occurred on the scalp and hair.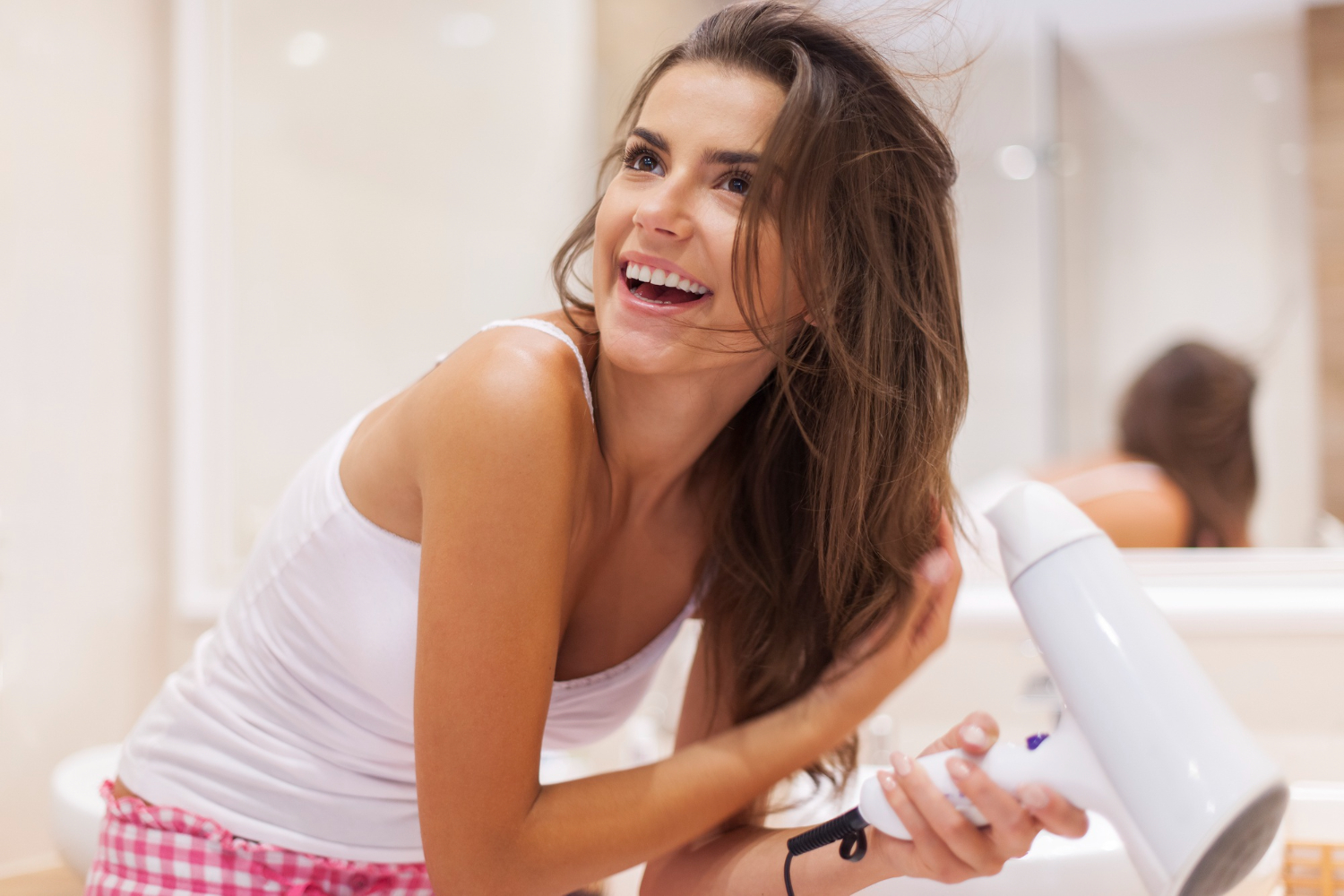 We realize how inconvenient it is to have to blow dry your hair every morning, especially when it doesn't look half as beautiful as a professional blow-dry. Here are some common blow-drying blunders to avoid.
Showing 1 to 3 of 3 (1 Pages)